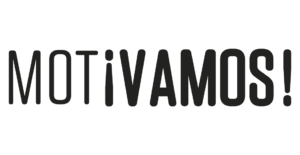 MOTiVAMOS! is the word that defines us. Because in MASPIRINEO we are passionate about the mountain in all its forms. For over 25 years we have been reaching peaks, hiking trails, discovering corners, making each challenge a unique experience in the Pyrenees. We are mountain professionals and our priority is our clients, their safety and their enjoyment, that's why we personalize each activity and we train you to live the mountain in a different way.
Our experience and illusion makes SOMMOS CLUB MASPIRINEO a unique place to enjoy the mountain.
Discover our main activities
Are you going to do any activity with us and don't know where to stay? Looking for other recommendations in the area?