MASPIRINEO is a ski mountaineering school that Chemary Carrera, cross-country ski instructor and mountain guide, created more than 25 years ago in Chia, a small mountain village located in the Benasque valley. MASPIRINEO gives value to the personalization of the activity, designed to measure and developed in a close way so that the experience is unique, the memory is eternal and the sensation is indelible. The mountain, live it and enjoy it, in all its forms, is the raison d'être of MASPIRINEO.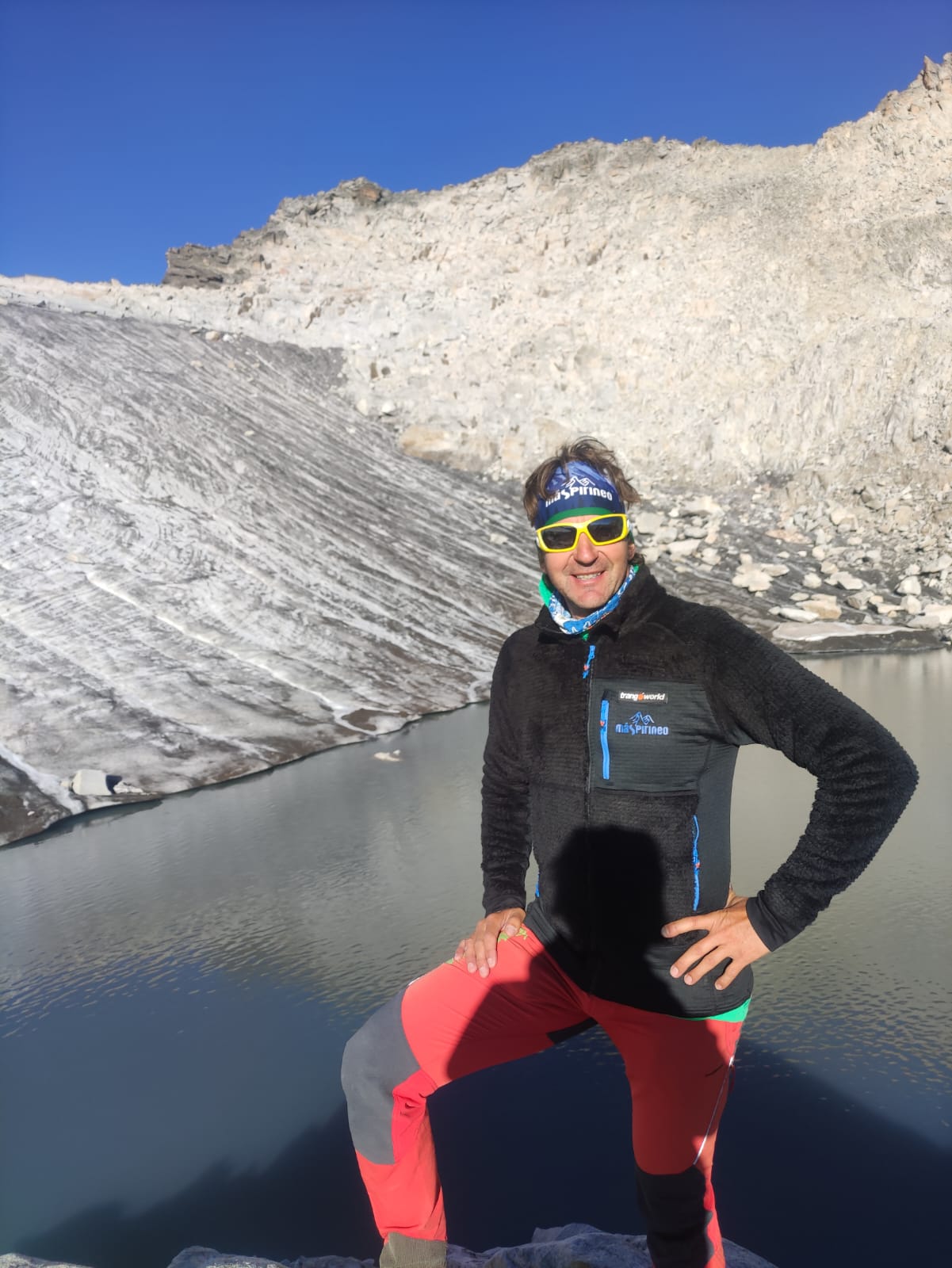 With MASPIRINEO you can do activities in the four seasons of the year.
In winter, Nordic sports (cross-country ski, snowshoeing and hiking) in an environment as spectacular as the Posets Maladeta Natural Park where the possibilities for excursions are endless.
And the rest of the year you have a wide range to choose from: ascents, trails, Nordic walking or MTB/MTB if two wheels are your thing.
MASPIRINEO is also training, so we offer courses for that, little by little, you gain knowledge and experience, improve your technical level and you can achieve the goals or challenges that you set for yourself.
.
If there is something that defines MASPIRINEO is that its priority is you, the clients, your safety and enjoyment. Therefore, with MASPIRINEO you will live the mountain in a different way because you do not hire an activity, but LIVE an experience.
With MASPIRINEO each activity is unique, because it is personalized and adapted to each client. Therefore, we usually work with small groups, since, in this way, we can be in contact from the moment you hire the activity, advise you and resolve any questions that may arise. Remember that the objective is to enjoy the mountain and live an unforgettable experience.
Having a mountain professional to guide you in an activity is to hire someone who will manage the risk and decision, always thinking in your safety. The mountain conditions are constantly changing and the guides, who move through it every day, are aware of these changes and the weather, so if you have to look for a plan B or even C, a mountain professional will have no problem to find another route or suggest another activity.
Hiring a guide will enrich your experience because he/she will tell you what he/she knows about the natural environment, the traditions or stories of the path you are going to walk or the peak you are going to climb.