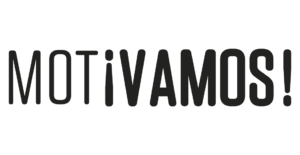 MOTiVAMOS! is the word that defines us. Because in MASPIRINEO we are passionate about the mountain in all its forms. For over 25 years we have been reaching peaks, hiking trails, discovering corners, making each challenge a unique experience in the Pyrenees. We are mountain professionals and our priority is our clients, their safety and their enjoyment, that's why we personalize each activity and we train you to live the mountain in a different way.
MASPIRINEO is a ski mountaineering school created by Chemary Carrera in the valley of Benasque. MASPIRINEO gives value to the personalization of the activity, designed to measure and developed in a close way so that the experience is unique, the memory is eternal and the sensation is indelible.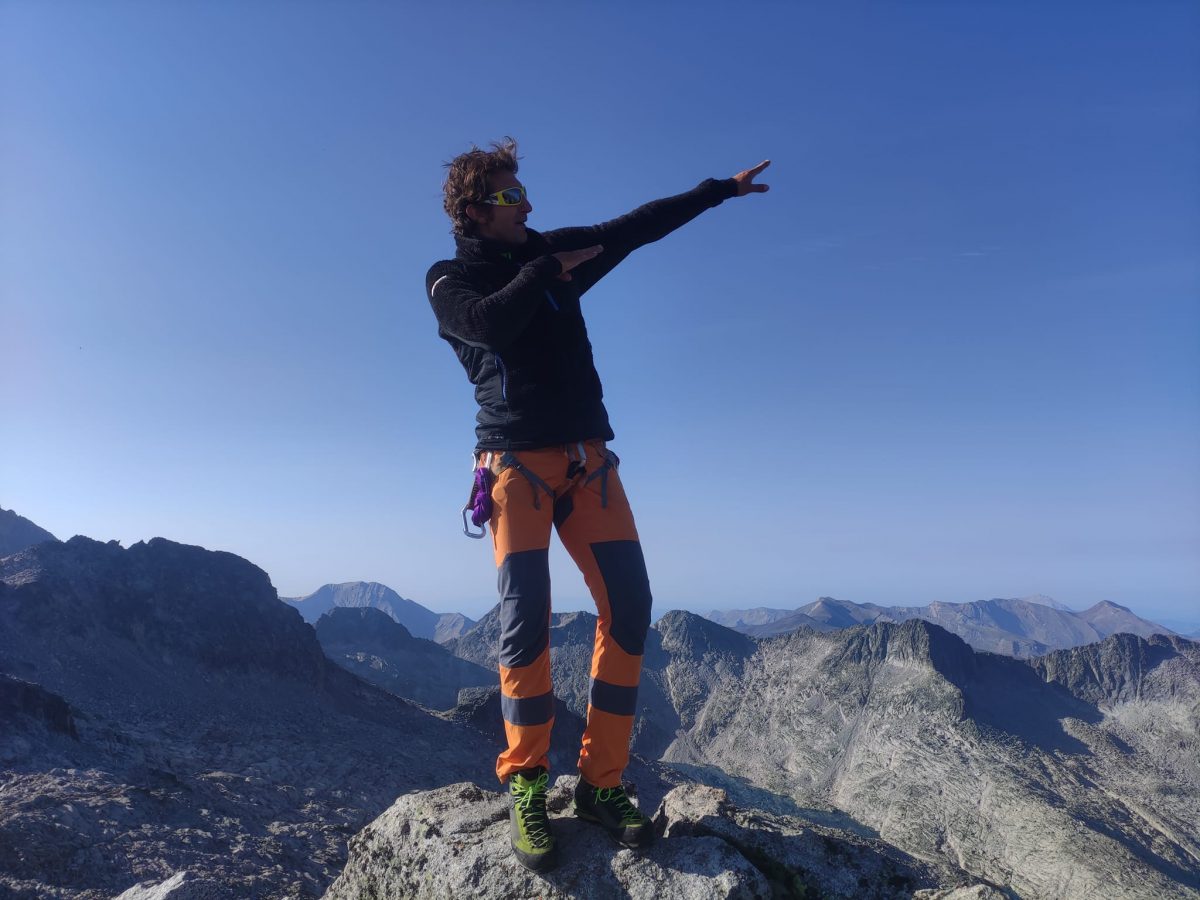 If there is something that defines MASPIRINEO is that its priority is you, the clients, your safety and enjoyment. Therefore, with MASPIRINEO you will live the mountain in a different way because you do not hire an activity, but LIVE an experience.
With MASPIRINEO each activity, whatever it is, is unique because it is personalized and adapted to each client. Therefore, we usually work with small groups, since, in this way, we can be in contact from the moment you hire the activity, advise you and resolve any questions that may arise. Remember that the objective is to enjoy the mountain and live an unforgettable experience.
If there is one characteristic common to all the members of the MASPIRINEO team is their love for the mountain and their passion for their work.
Hiring the services of MASPIRINEO is betting on the professionalism and experience of a team for whom the most important thing is that the customer who wants to approach the mountain, whatever the time of year, live an unforgettable experience.
MASPIRINEO activities are adapted to all levels. You just need to be aware of your starting point and be willing to live a great experience while learning and progressing in the techniques.
We introduce you to MASPI, with this symbol we will be indicating the degree of difficulty of our activities throughout the web.
Our experience and illusion makes SOMMOS CLUB MASPIRINEO a unique place to enjoy the mountain.